The General Motors' weight loss diet program is a seven day weight loss diet that was developed for its employees and/or dependants of General motors. The program was devised in conjunction with grant from the US Department of Agriculture and the Food and Drug Administration. The diet program was initially tried at the Johns Hopkins Research Centre and later approved for distribution by the Board of Directors of General Motors Corporation in 1995.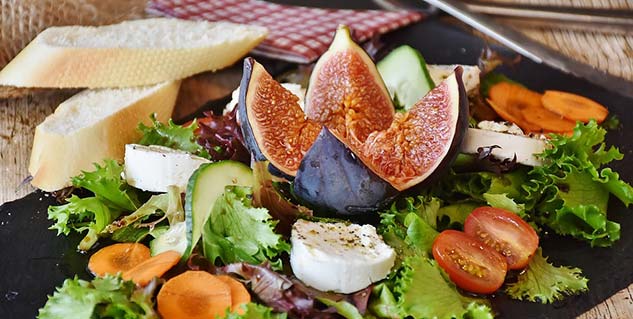 The diet program is available to all the employees of General Motors and their families. Furthermore, the program will be available at all the service facilities of General Motors Corporation. The diet program was developed keeping in the mind the intention of the management to facilitate a fitness program for everyone. 
The target of the program was to initiate a target weight loss of 5-6 Kgs/week. According to those involved behind the chartering of the diet program, the program ensures an improvement in the emotions and attitude of people who welcome the diet program into their life. Furthermore, the plan can be used several times and whenever an individual wants to without the fear of driving complications home. The diet program helps an individual flush out all the impurities and instills a feeling of wellbeing by the end of it. The program promises an improved disposition and abundance of energy.
The key rule of the diet program is that an individual undergoing it must drink at least 10 glasses of water each day for the first seven days. 
Day 1
Include different fruits in diet except bananas. You can eat whichever fruit you like though the doctors suggest that you consume lots of watermelons and cantaloupe. 
Day 2
Include all kinds of vegetables in your diet. Eat until you are stuffed with vegetables of different kinds. Avoid eating food cooked in excess of oil and coconut. Eat a large boiled potato for breakfast. 
Day 3
Include any assortment of vegetables and fruits in your diet. There is no limit on the quantity of the vegetables or fruits. Avoid eating potatoes on the third day. Bananas are yet to be eaten.
Day 4
It is finally time to eat bananas. Have bananas and milk. Eat at least 8 bananas and three glasses of milk. You may also have a bowl of vegetable soup. 
Day 5
Day five is when you can feast yourself.  Eat a cup of rice, 6 whole tomatoes, and drink 12 glasses of water to cleanse your system off uric acid that you have been producing since four days. 
Day 6
Day six is dedicated only to vegetables. Eat one cup of rice and all the vegetables that you would like. 
Day 7
The last day of the diet program includes a cup of rice, fruit juice and vegetables.
You can repeat the procedure whenever you like, however, a break of 3 days is mandatory before you start the diet program again.
Image Source: Pixabay